Use the output of a Phantom as an input for the latter one
Phantoms bring valuable data used separately. But combined, the sky is the limit.
Say you want to search for interesting profiles on LinkedIn and ask each one of them to join your network. The two Phantoms to execute this strategy are LinkedIn Search Export and LinkedIn Network Booster.
How to chain the output of the first Phantom to the input of the second one? 
Step 1: Find Phantoms 1's output URL.
By now, you should have already used the Phantom successfully. In the console, you will find a file section. 




Notice the result.csv file? That's your file. In order to chain it and use it as an input, you need its URL. Meaning the address on Phantombuster's servers where it's hosted.
Right-click on result.csv and click on Copy Link.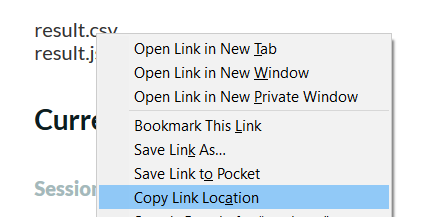 Great job! 👍
Step 2: Use Phantom 1's output as 
Phantom 
2's input
Now let's go to the second Phantom you're interested in. Click on Edit: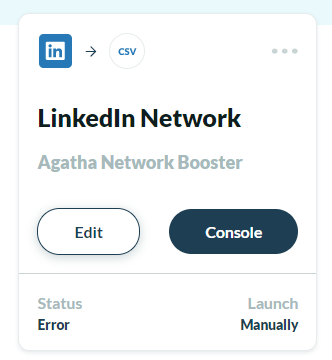 Only this time, instead of inputting a spreadsheet's URL that you hosted on google, you'll just paste the result.csv URL you copied just seconds ago. Your Phantom's wizard (Step1) should look something like that: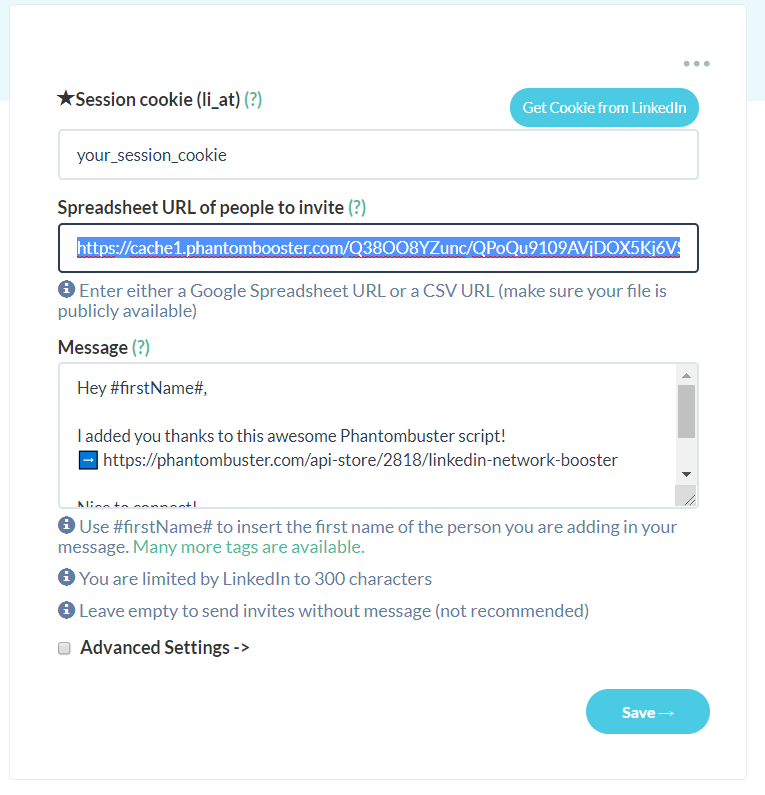 Of course, you still need to input your cookie.
Well done. 
Have fun chaining Phantoms!!