Say you have multiple clients, with multiple accounts and 2 of them (or more) need an Instagram Auto Follow (or any Phantom of course).
How do I duplicate a Phantom in order to use with different settings?
Let's start with the 'My Phantoms' page.
Locate the Phantom you're interested in, and click on the three little dots.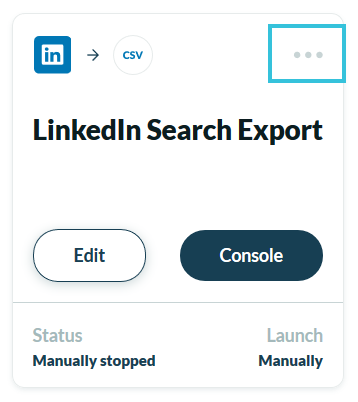 And now click on "Duplicate".
You automatically arrive on the wizard to configure this new Phantom. 
Once it's done, you can rename it from the console page: 



You should now have two Phantoms that you can use with different cookies, at different times, with different inputs and outputs.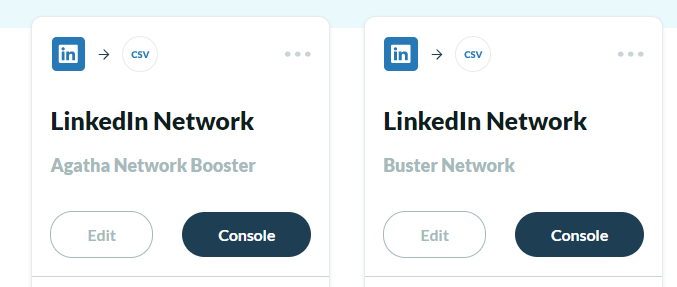 Have fun!