Are you wondering how to organize and effectively manage the data collected by your Phantoms? Look no further! Our new feature, Leads, offers a comprehensive solution to visualize, edit, and centralize all your data in one convenient location. In this introductory article, we'll introduce you to Leads and explain how it can streamline your lead management process.

With the introduction of the Leads page, you now have access to a single master list view, where all your LinkedIn profiles and exported leads are consolidated.



Getting started
You don't need to configure anything to start using your Leads list – it works seamlessly right out of the box! All leads generated by our LinkedIn Phantoms will automatically populate your Master Leads List, streamlining your lead management process.
However, please be aware that while our LinkedIn Phantoms support this feature, not all Phantoms are integrated just yet. We are currently developing a comprehensive article for you to check which Phantoms currently support the Leads feature. In the meantime, feel free to reach out directly to our Support to find out anything you'd like to know!
How does it work?
Leads are automatically sorted based on their creation date, with the newest leads appearing at the top of the list by default. This smart sorting feature ensures you can effortlessly access the most recent leads you have acquired.
Features
Below you will find the list of all supported features and all the ways to leverage your lists.
- Filtering Leads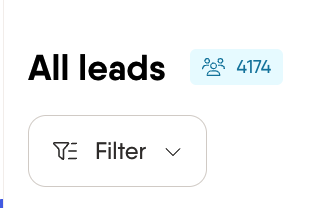 - Editing Leads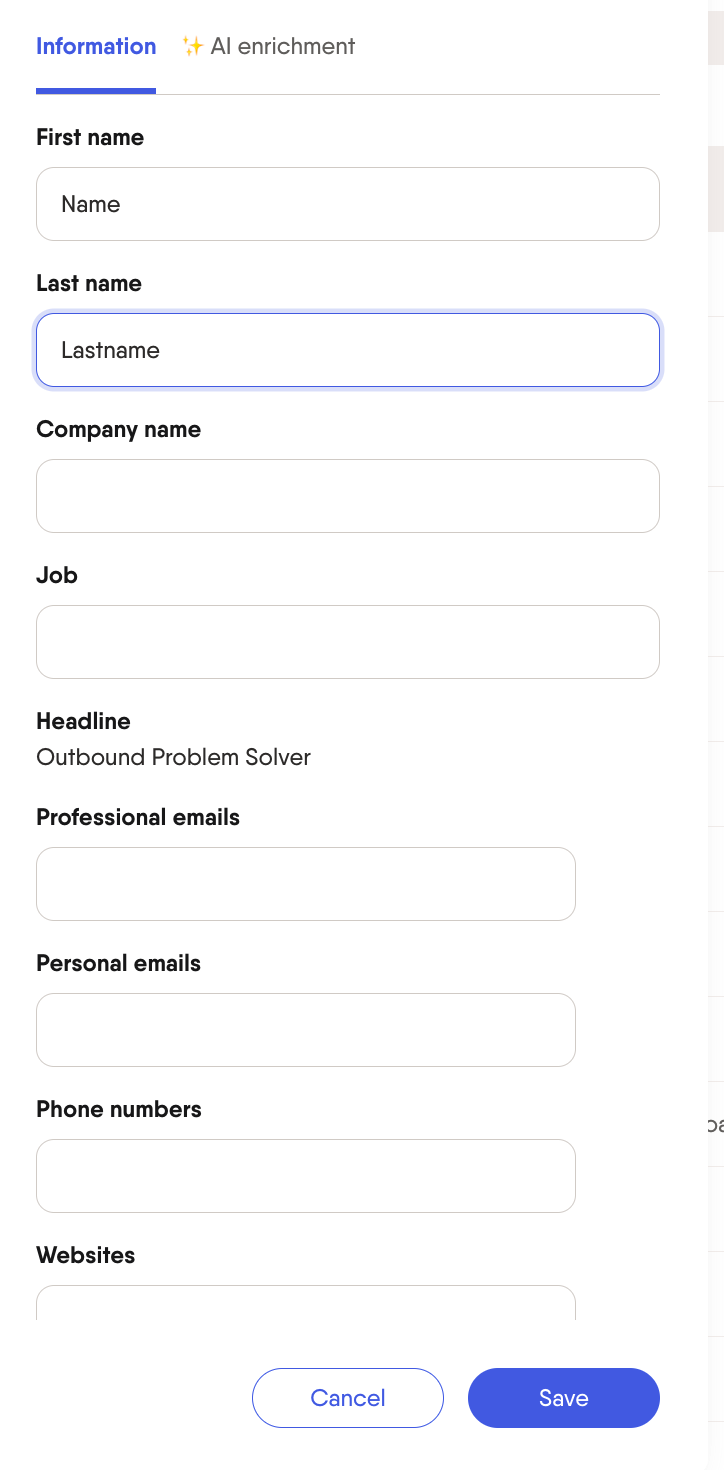 - Creating Custom Lists based on your filters

- Adding Checked (manually selected) Leads to the lists

Note: At the moment, the list must be created before the moving action; otherwise, it won't show up in the dropdown menu.
- Show/Hide/Reorder columns displayed in the results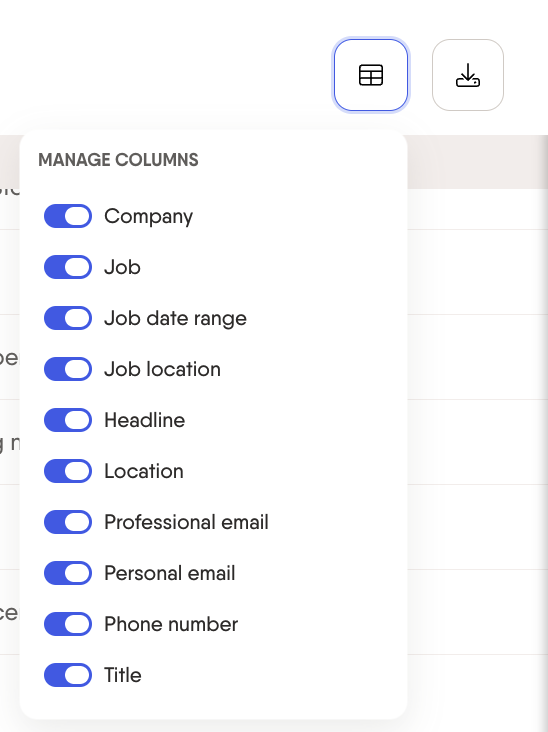 - Enrich and Engage with the list

- Export leads and lists

- Delete the leads from the All leads page
Count on us to continuously improve and refine the Leads feature, empowering you to effectively manage your leads without any hassle. We're here to support your lead management journey and are excited to bring you further enhancements to make your experience even better.
If you think this article does not address your issue, please contact Support directly. We are continuously improving, so your feedback means the world to us!